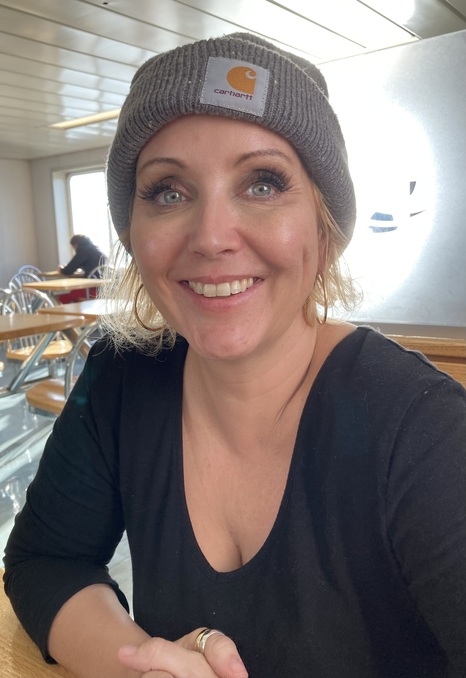 Michelle Harris-Genge had been writing in her work-world forever, but only recently plunged into the realm of sharing her creative writing. Michelle keeps busy co-writing The Terra Obscura Chronicles with her husband, Geoff. Avril's Phoenix was her first solo effort, followed up with Fragments of Faith.
Michelle enjoys biking, skiing and finding new ways to eat chocolate. She keeps putting off getting a gym membership, even though her body isn't pleased with being scrunched over a computer screen for entire days on end and has revolted.
Michelle and her dashing husband Geoff are a dynamic writing duo who live and raise their two amazing children deep in the woods of beautiful Prince Edward Island. Each brings unique talents and skill sets combined with a shared love of literature and great storytelling. They met in school and fell in love while travelling the wonders of the ancient world.
Michelle is an avid writer who has always dreamt of publishing her own novels and casting herself in their film adaptations. Whereas Geoff brings his passions for comic adventure, classic sci-fi, and the weird realm of the paranormal fringe. Together they are embarking to create their own great escapist stories and share them with the world.